Not sure what year they began offering it...but even after the ABS option was available, not all XJ's had it. When I bought mine in 97 , I ordered it with an 8.25 and thus without ABS.

Idiot lights aren't always reliable since bulbs burn out.
The two most surefire ways to tell are:

1) Look in the wheelwells. If there's more than one brake line going to each wheel, it's got ABS.
2) The manifold block right next to the master cylinder (as well as al the extra lines on the master cylinder itself) are dead giveaways too.

I'll see if I can dig up any info on the exact year they began offering the option.
_________________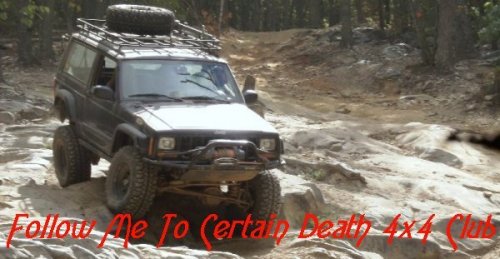 97 XJ Sport with a bunch of stuff