We will be submitting our dues and updated roster tomorrow (Monday) night. This year, we are a Bakers "Dirty Dozen".

Officers:
David - Land Use & Member at Large
Jen - Vice President & Secretary
Steve - President & Treasurer



Members:


Allen
Bill
Donna
Jeff
Jericho
Lori
Mark
MJ
Sean
Trevor

Let's have another year of good wheeling and good times.

_________________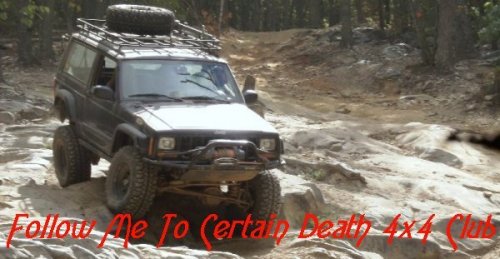 97 XJ Sport with a bunch of stuff