There are differences in the driveshaft u-joints as well across the production years. The trick with EEP's is gonna be just be finding the right donor vehicle. Having driveshafts made is an option and we've talked about lifting at the same time as well.

When the time comes, it really boils down to:
A) What kind of donor vehcile we can find
B) How much money she has to spend for the upgrades...like Carl I work cheap, not free.

_________________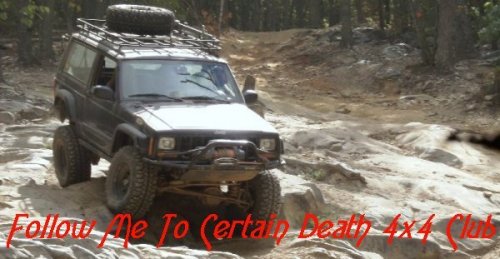 97 XJ Sport with a bunch of stuff