A loose serpentine belt is my first guess. The A/C compressor creates a helluvalot of resistance, so a belt tight enough to drive the water pump, fan, and power steering may still slip when the compressor cuts in.

It could be the compressor clutch or the compressor itself....especially since you say there is a severe loss of power when you turn it on under 20mph. If the clutch and/or compressor is bad then it's putting a HUGE drag on the engine (loss of power) and causing the belt to slip (the squeal).

BTW, nice to see ya B.

_________________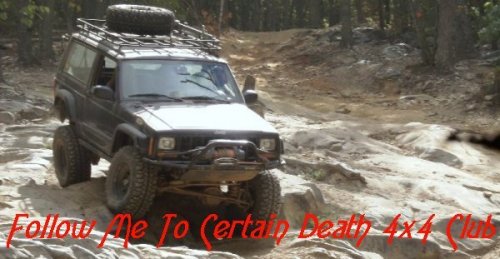 97 XJ Sport with a bunch of stuff